PopSugar Must Have Limited Edition Summer 2017 Box
Limited Edition Summer Box Revealed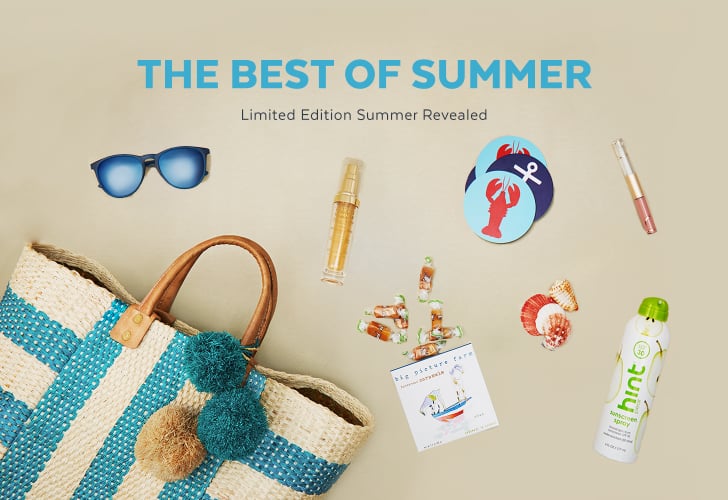 Wishing every day were a beach day? This box will set you up for an endless Summer of looking chic with must haves for the beach, heatproof beauty goodies, and nautical decor that will continue to make you daydream about your favorite outings at the shore.
Missed this box? Learn more about our monthly POPSUGAR Must Have box and order a box today!
Must Have Fashion
Mar Y Sol Collins Tote
As you head to your favorite pool, beach, or lake destination this Summer, pack all of your essentials in this stylish and handmade bag made in Madagascar. The tote, which is made of sustainable materials, will pair beautifully with all your favorite sundresses.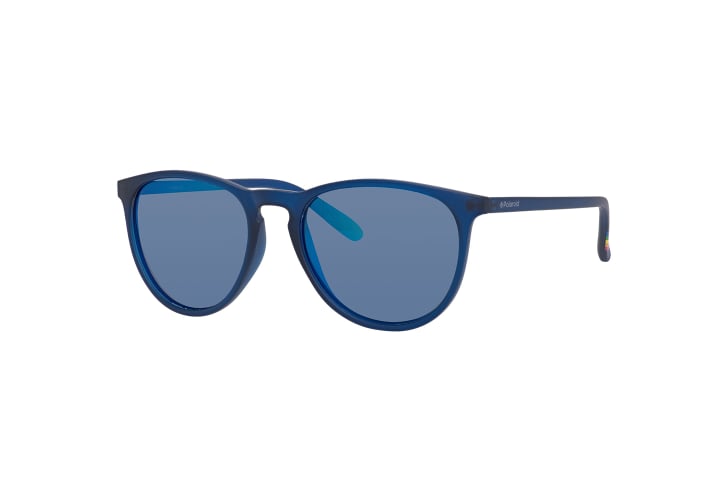 Must Have Fashion
Polaroid PLD 6003 Sunglasses
Protect your eyes from UV rays with these lightweight, blue-hued sunnies. The lenses are specially designed to allow you to see the brightest of colors without the glare, so you'll never miss a bit of this beautiful season.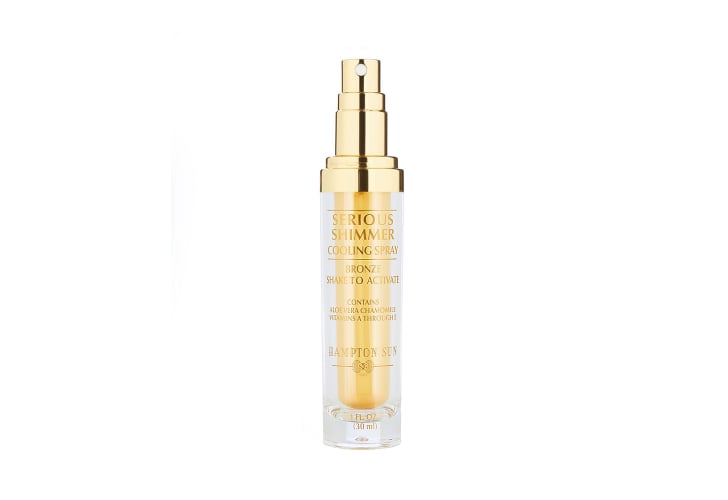 Must Have Beauty
Hampton Sun Shimmer Cooling Spray
Even if you aren't a sun chaser, you can highlight your skin with this refreshing, cooling spray. If you worship the sun, it will also soothe your skin with aloe and chamomile. It's a win-win formula you'll love, and it makes your skin glow. Scent may vary.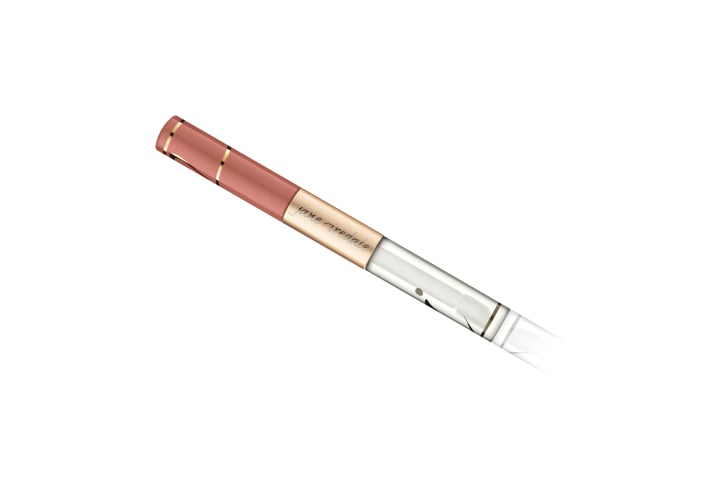 Must Have Beauty
jane iredale The Skincare Makeup™ Lip Fixation Lip Stain/Gloss in Craving
This dual-ended nude stain and gloss contains vegetable oils to nourish your pout while you go from the pool to a party without needing to reapply.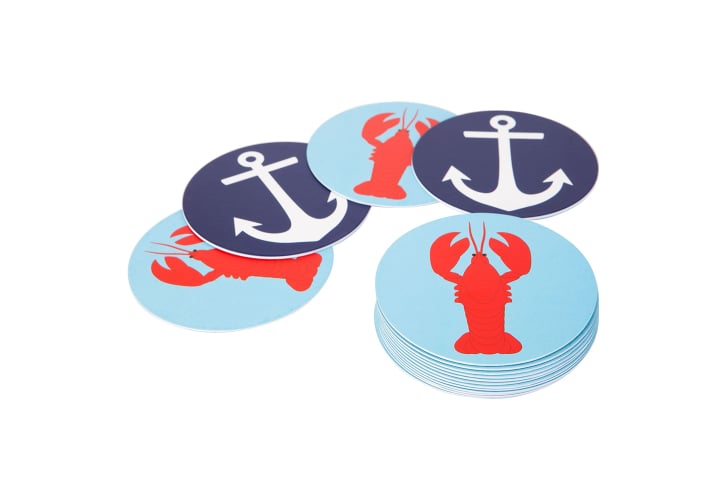 Must Have Home
Sunnylife Lobster & Anchor Reversible Coasters
Pretend you're partying on a yacht with these festive, nautical, dual-sided coasters. They will bring a smile to every guest's face as they sip on their cool drinks.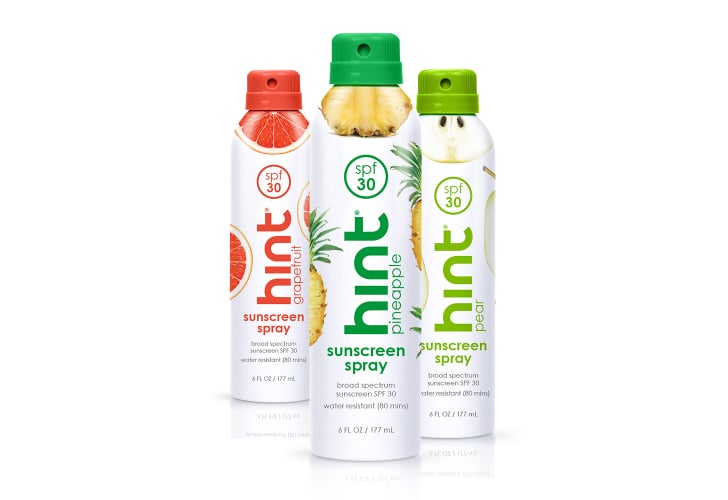 Must Have Beauty
Hint® Sunscreen Spray
Sunscreen is essential to any Summer outing. This spray is formulated without any oxybenzone or parabens and smells like your favorite fruits due to the natural fruit essences included in the spray. Make sure to put it into your beach bag now! Scent may vary.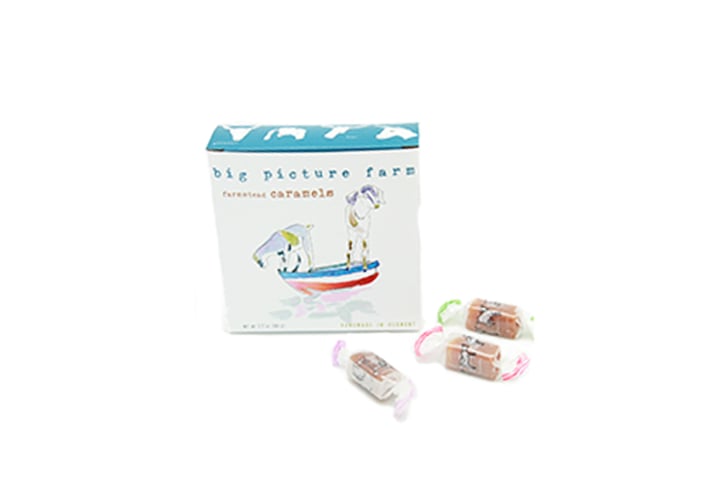 Must Have Food
Big Picture Farm Farmstead Milk & Chai Caramels
You can enjoy these goat-milk chai candies without guilt knowing they're natural, they're gluten-free, and the milk is from an Animal Welfare Approved dairy farm in Vermont. The melt-in-your-mouth caramel is a perfect Summer sweet.
Not a POPSUGAR Must Have subscriber? Order your own monthly Must Have box now. Our POPSUGAR editors curate their favorites in fashion, beauty, home, fitness, food, and more just for POPSUGAR Must Have subscribers. Sign up and get a surprise delivery each month!
Don't forget to share your POPSUGAR Must Have moments with #musthavebox and follow POPSUGAR Must Have on Instagram.