PopSugar Must Have March 2017 Box Revealed
March Must Have Box Revealed
As we crave warmer temperatures and time to reenergize, let this box prepare you for everything you need for a day in the sun. With eco-friendly selections and hip, on-trend designs, everything here will be just what you need to jump into Spring.
Miss out on this box? There's still time to receive the March Box. Order your box today!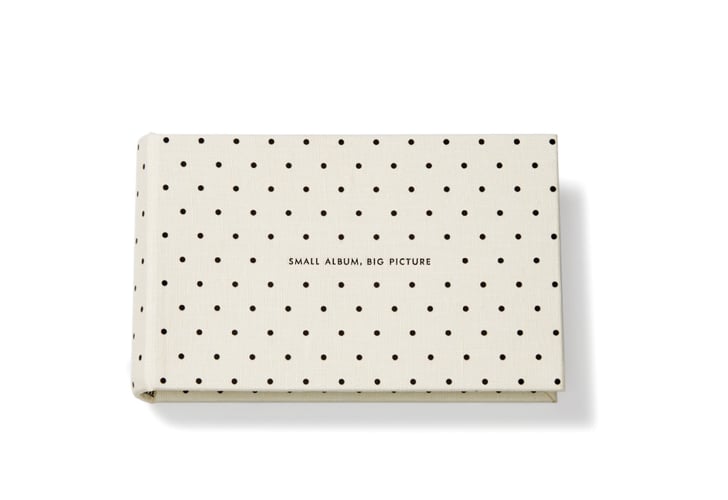 Must Have Home
Kate Spade New York New York Photo Album
Start bringing past memories to life by printing and storing them in this Kate Spade photo album. The cute polka-dot design will liven up any coffee table, and you'll love reminiscing over the content you create inside forever.
Must Have Fashion
Stephanie Johnson Camera Crossbody Bag
Protect all your favorite necessities in this adorable Stephanie Johnson crossbody bag. Whether you're at the beach or the pool, the vinyl texture will help to keep everything inside dry, and the cool see-through finish is right on trend for 2017.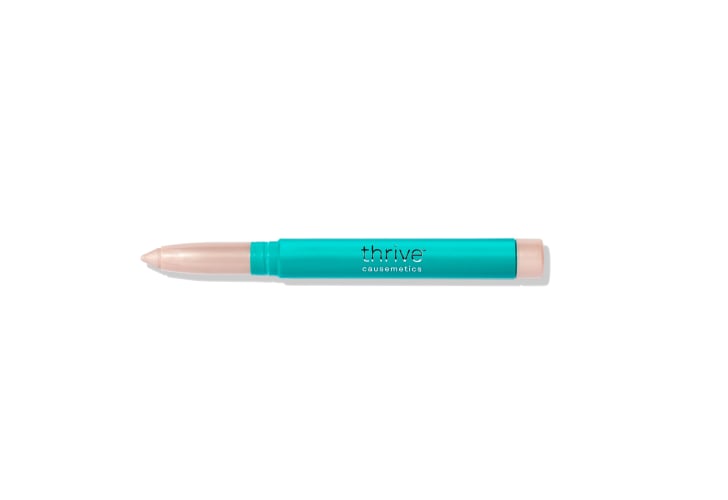 Must Have Beauty
Thrive Causemetics Brilliant Eye Brightener™ in Stella
Thrive Causemetics' cruelty-free, vegan highlighter lets you put your best face forward by giving you a long-lasting, luminous finish. From a company that is all about female empowerment, this handy eye brightener gives every woman a boost of confidence while also being perfect for those on the go.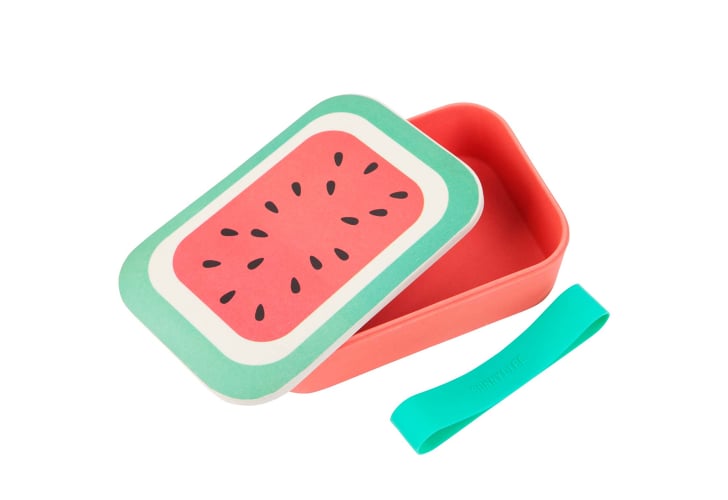 Must Have Home
Sunnylife, LLC® Eco Lunch Box Watermelon
Just looking at this Sunnylife watermelon lunch box makes your mouth water. Carry your favorite snacks or lunch in this dishwasher-safe model, which is perfect for enjoying outside in the sun.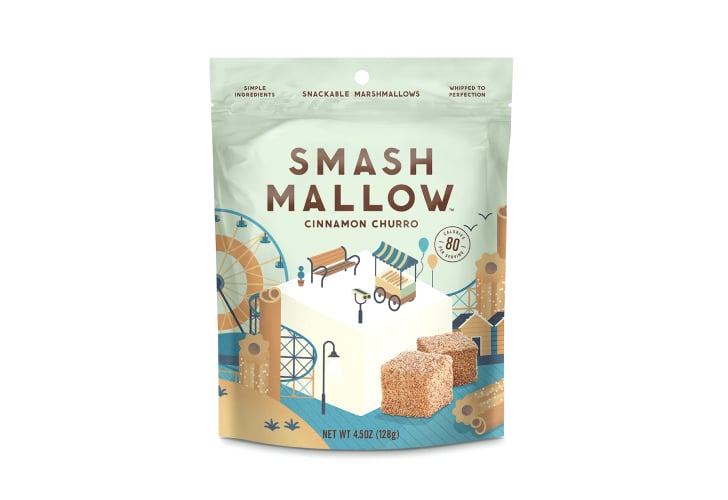 Must Have Food
SmashMallow TM Cinnamon Churro
Two of our favorite sweets — churros and marshmallows — come together to make the ultimate SmashMallow. This light but decadent treat will catapult you into Spring with its carnival-like feel and guilt-free appeal.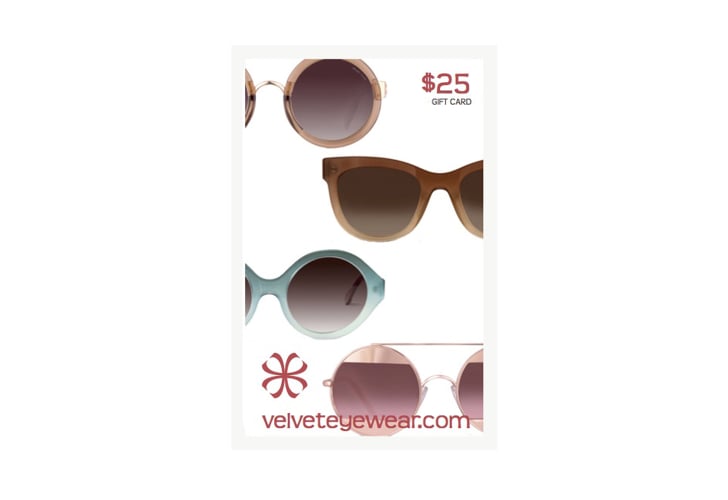 Special Extra
Must Have Fashion
Velvet Eyewear® $25 Gift Card
Inspired by history, passion, a love of color, and a bit of rock, Velvet Eyewear sunglasses are just what you need this season. With this $25 gift card, you're on your way to owning a brand-new, sleek pair of sexy specs.
Not a POPSUGAR Must Have subscriber? Order your own monthly Must Have box now. Our POPSUGAR editors curate their favorites in fashion, beauty, home, fitness, food, and more just for POPSUGAR Must Have subscribers. Sign up and get a surprise delivery each month!
Don't forget to share your POPSUGAR Must Have moments with #musthavebox and follow POPSUGAR Must Have on Instagram.