SUMMER FUN MUST HAVE BOX - REVEALED
To put together this POPSUGAR Must Have Summer Fun box, we racked our brains to figure out just what you need to kick off the season. Cool new shades and a soft, sexy sarong will keep your beach or pool routine chic. Plus, we want to keep you hydrated inside and out, give your home a scent makeover, and organize your bags so you can hit the road at a moment's notice.Whatever the season brings, we hope this box will have what you need. Enjoy and have an amazing Summer!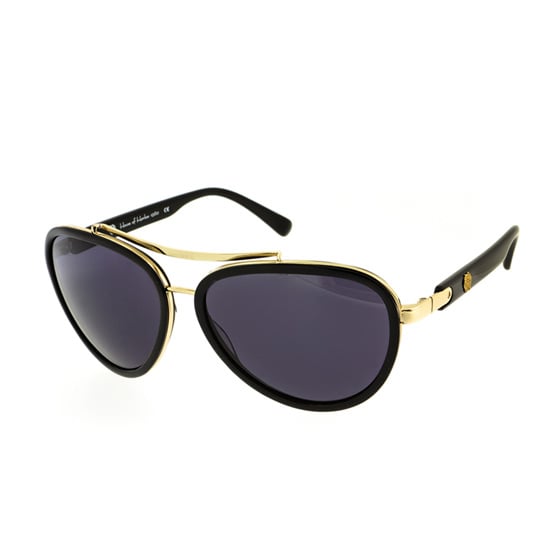 Must Have Fashion
House of Harlow 1960 Sunglasses
Your Summer's so bright, you gotta have new shades! Nicole Richie has established herself as a designing powerhouse with House of Harlow 1960, and we're thrilled to be teaming up with her to put a perfect pair of sunglasses from her line in the box.
Countless celebrities like Lauren Conrad, Miley Cyrus, and of course Nicole herself rock their House of Harlow 1960 sunglasses on the beach, by the pool, to work, or running errands around town. The collection is vintage-inspired and strikes the balance between being on trend and classic. Style may vary.
To see what else is in the box, just read more.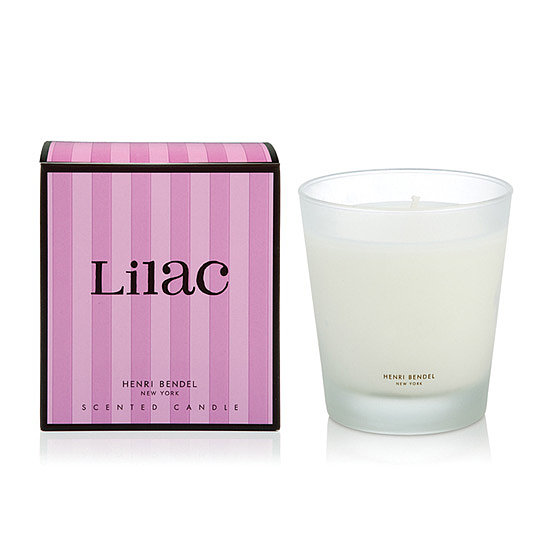 Must Have Home
We wanted to include a Summer scent to brighten up your home, and what better line than the iconic Henri Bendel. This classic and iconic New York brand was founded in 1895 and remains a go-to for the city's tastemakers.
We chose a few of our favorites to share with you. Light your candle up and be instantly transported to an exotic locale, even if your vacation days aren't quite here yet. Scent may vary.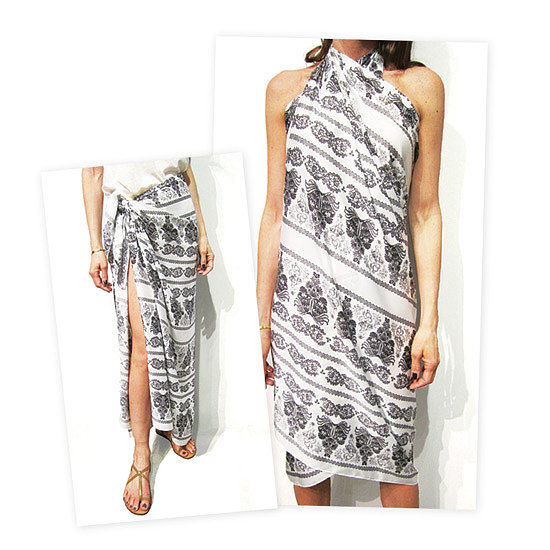 Must Have Fashion
Sachin + Babi Baroque Print Foulard Sarong
No vacation is complete without a comfortable and versatile sarong. Founders Sachin and Babi's elaborate textiles and embroideries have been used by the industry's most esteemed fashion houses, including Oscar de la Renta, Carolina Herrera, and Yves Saint Laurent.
Sachin + Babi is exclusively launching its newest design in this POPSUGAR Must Have Summer Fun box! There are countless ways to tie this silky, soft sarong — as a dress, a skirt, a halter, and so much more — so it can take you right from the pool to a night on the town. See the insert for inspiration!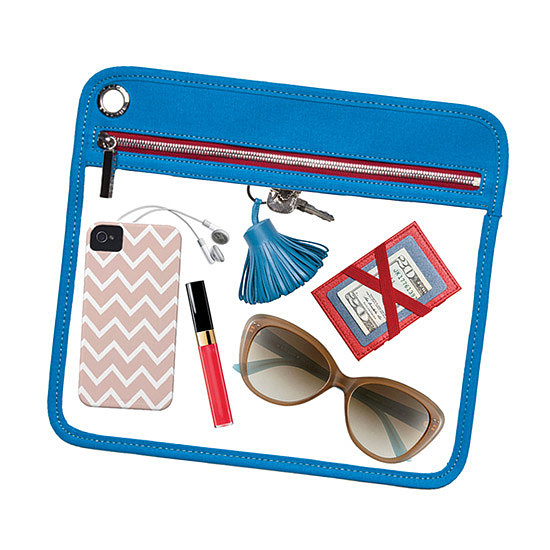 Must Have Fashion
We are constantly searching for new ways to organize our many bags, which is why we instantly fell in love with this TRUFFLE Classic Clarity Pouch.
Throw your essentials — like keys, credit cards, cash, lip gloss, and cell phone — into the pouch so you can transfer everything you need from your everyday handbag to your beach tote or carry-on without missing a beat or leaving anything behind. Never lose anything important at the bottom of your bag again! The fresh pop of color keeps it chic, and the fabrics make it easy to clean. Stay organized all Summer long thanks to your new TRUFFLE pouch. Items inside pouch not included.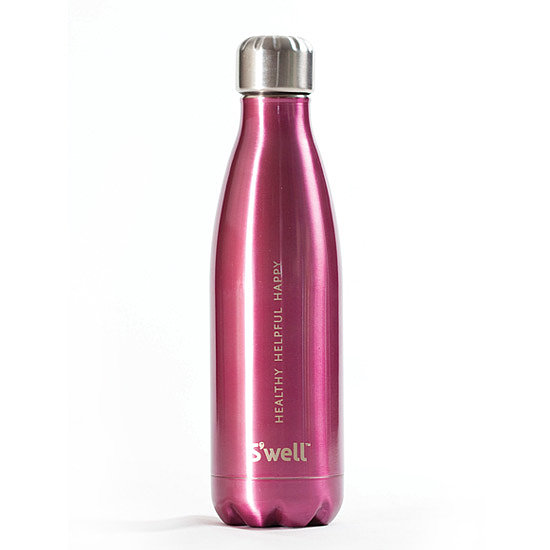 Must Have Home
It's crucial to stay hydrated in the hot Summer months (and all year round), and this S'well bottle can help you do just that and so much more. Along with being so light to hold, the bottles are double walled in stainless steel so they can keep your beverages cold for 24 hours or hot for 12! The insulation also means the bottle will not sweat on your hands or in your bag.
S'well bottles are all BPA- and toxin-free and come in a variety of fun colors. All that and it does good, too — S'well has partnered with WaterAid to bring clean water to the world's poorest communities. Color may vary.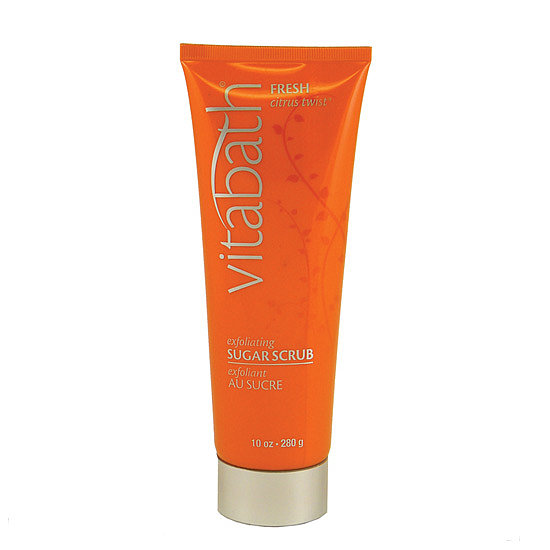 Must Have Beauty
Vitabath Fresh Citrus Twist® Exfoliating Sugar Scrub
Keep your skin feeling fresh, soft, and hydrated with this Vitabath Exfoliating Sugar Scrub. We picked this citrus scent since it's perfect for the season. It's especially great to achieve beach-ready legs and arms.
The sugar granules smooth your skin without the harsh irritants and drying effects of salt scrubs. The scrub is also made with vitamins A, B3, C, and E to help promote glowing, radiant skin. We want you to keep that glow well beyond the Summer months with this Vitabath scrub.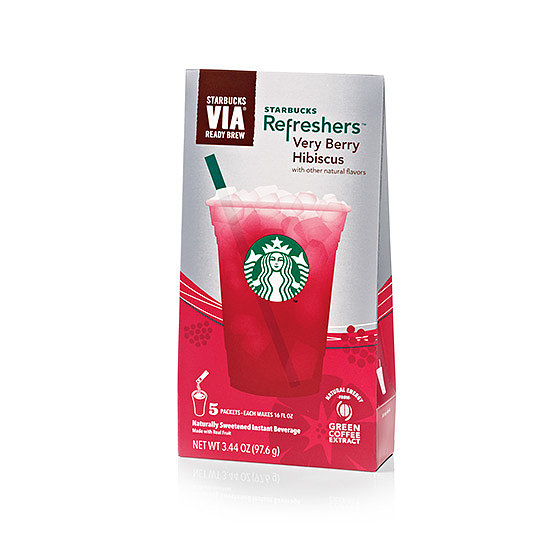 Special Extra
Very Berry Hibiscus Starbucks VIA Refreshers
Make a delicious, easy, and instant splash this Summer with these Very Berry Hibiscus Starbucks Via Refreshers packets. They're made with a delightful mix of fruit juice, enhanced with a natural boost of energy from green coffee extract. Enjoy this pick-me-up anytime. Just add cold water and you're good to go!