September '13 Must Have Box — Revealed!
September '13 Must Have Box — Revealed!
This September box is all about doing it yourself, whether that means starting a new project, making something for you or a friend, beautifying your home, or tackling an endurance workout. Style is on our minds as our team takes on yet another Fashion Week, but we're also focusing on our homes as we look ahead to the chillier months. We can't wait to see what you create! We hope you enjoy the September box.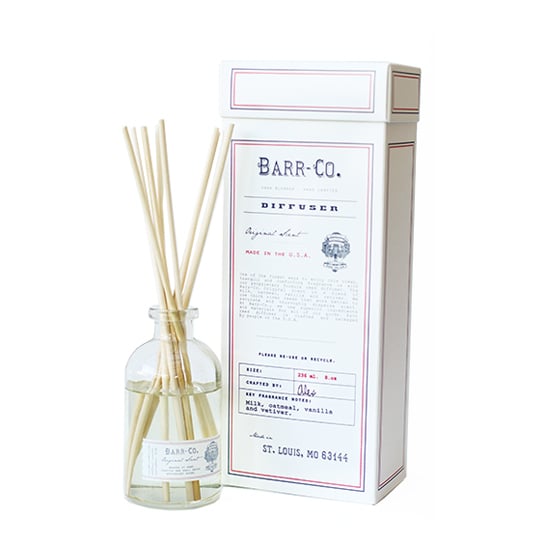 Must Have Home
Barr-Co. Original Scent Reed Diffuser
Fresh, clean, and beautifully designed, this Barr-Co. diffuser will make a gorgeous addition to your home. The scent is a blend of milk, oatmeal, and vetiver. September is when we start to think about nesting again, so keep your spot smelling lovely without compromising your aesthetic.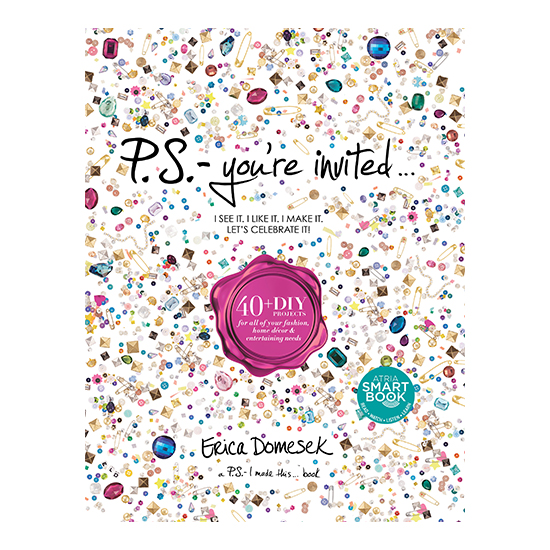 Must Have Fashion
P.S. — You're Invited by Erica Domesek
One of the hottest trends in fashion, party throwing, and home decor right now is DIY, and this is just the book to take your pretty projects to the next level. Erica Domesek is the DIY expert behind the popular website P.S. I Made This, and this time she's sharing more than 40 beautiful and easy-to-make DIY projects for many occasions. Let your creative juices flow with the inspiration from this book. Check back on POPSUGAR Fashion for another DIY project with Erica!
To see the rest of the box just read more.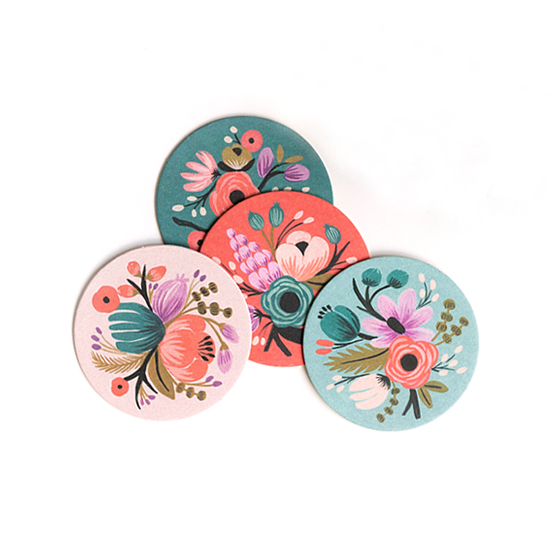 Must Have Home
Add a touch of floral to your living room with this set of coasters. We just love this colorful, delicate, and girlie design that will keep your table protected time and time again. Bring them out for your next girls' night in — perhaps while trying out a group DIY project together — or give them as a hostess gift for a friend throwing a soiree.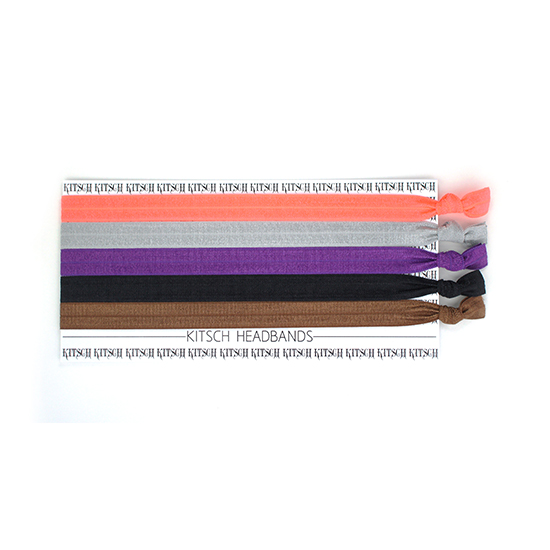 Must Have Beauty
These Kitsch headbands will be kind to your hair and look cute, too. Try out a fun new hairstyle, or use them to keep your locks out of your face during your next workout. Tie them around a few more times if you're looking to create the perfect ponytail or braid. We also love to use them to keep our hair in place while we wash our face at night.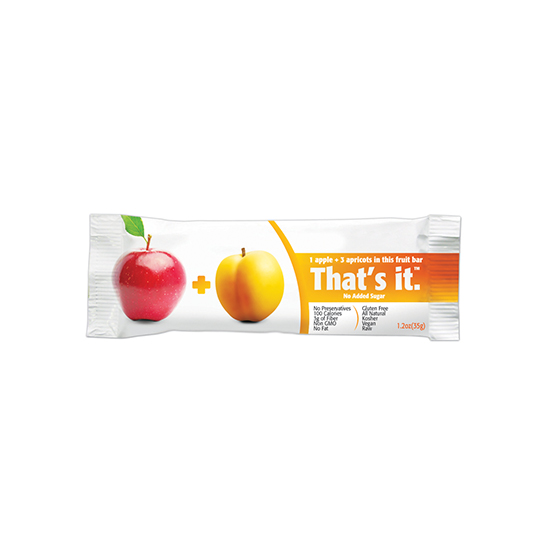 Must Have Food
Check out the ingredient list on these fruit bars. That's right — the only ingredients are fruit and fruit! We are sharing one of our favorite flavors with you, but they're all worth checking out. The bars are gluten-free, vegan, raw, and kosher. There's something beautiful about the simplicity.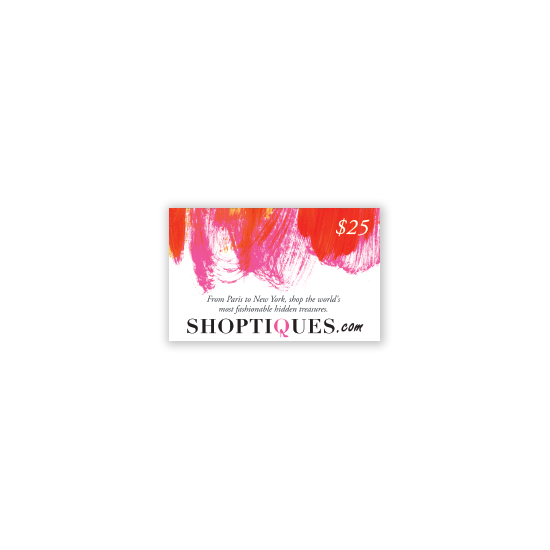 Must Have Fashion
We wanted to share this special online shop with you. Shoptiques is a marketplace where you can shop amazing boutiques from all around the world in one place. Browse through local and emerging designers in Paris, LA, NYC, and more. This Shoptiques gift card gives you $25 off the entire site.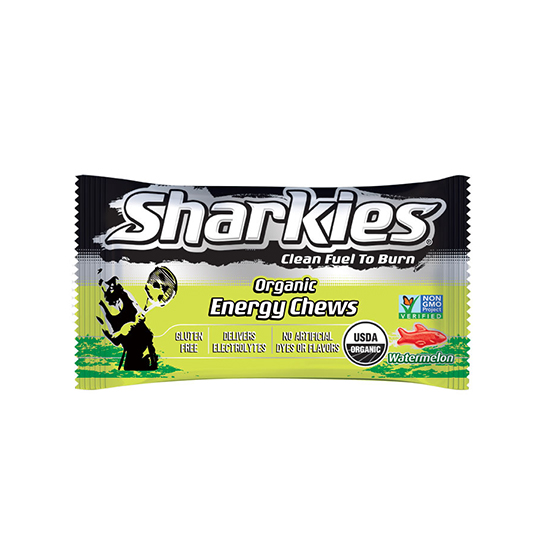 Must Have Fitness
For a quick energy boost before or during workouts, we've been snacking on Sharkies. Unlike some other electrolyte chews, they are made from organic ingredients. Because they are free of high-fructose corn syrup, they're easy to digest and not too sweet.
Order your own Must Have box today!