Special Edition Must Have Holiday Revealed!
Our POPSUGAR Special Edition Must Have Holiday box was scrumptious, glamorous, and so much more. From stunning accessories to a life-changing planner to help start 2014 with your organization in check, it had all the treats you never knew you needed. Check out what was inside and join POPSUGAR Must Have!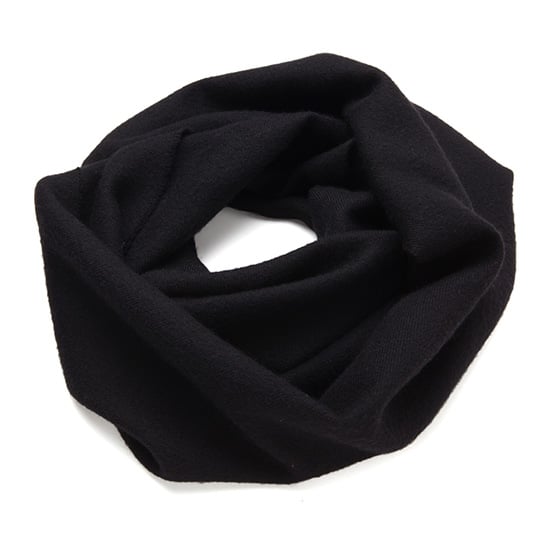 Must Have Fashion
Cuyana Elizabeth Infinity Scarf
Time to get cozy! The Cuyana infinity scarf is a wonderful Winter accessory with a résumé that looks like this: incredibly warm and soft, made from Peruvian alpaca fleece, and downright stylish. Oh, and did we mention it'll go with everything in your closet?
Color may vary.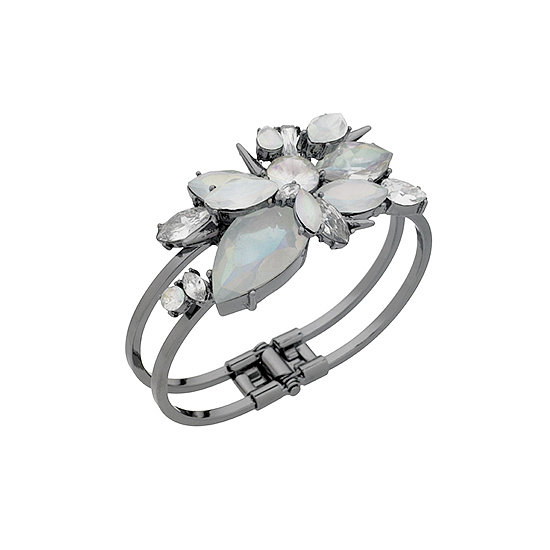 Must Have Fashion
Erickson Beamon Rocks Blondie Stone Bangle
Get your bling game on. There's so much to love about this Erickson Beamon Rocks bangle, from the cluster of showstopping stones to the hematite hinge to the convenient one-size-fits-all frame. Consider it a solid addition to your jewelry collection.
Must Have Food
Fatty Sundays Peppermint Crunch Chocolate-Covered Pretzels
It's a peppermint party, and you're invited. One look at these Fatty Sundays pretzel sticks covered in dark chocolate and dusted with peppermint candy, and you know they're just as flavorful as they are festive. Take one out and pass it around for the ultimate holiday treat.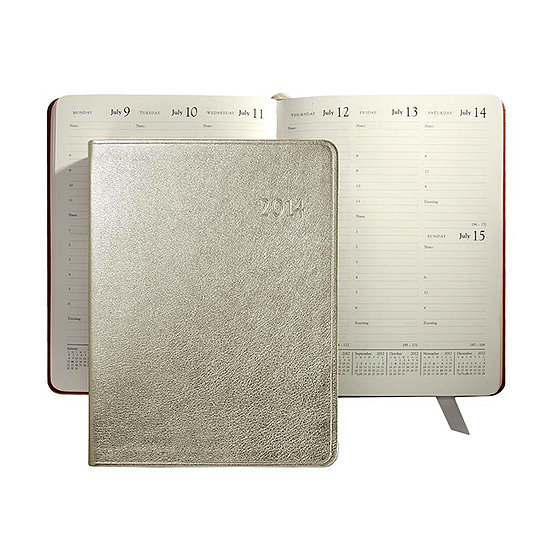 Must Have Home
The search for the perfect planner stops right here. With monthly calendars, weekly appointment pages, and daily notes sections, this Graphic Image 2014 notebook will be your best friend throughout the entire year. Plus, you'll want to flash that metallic cover every chance you get — seriously, it's just so pretty.
Must Have Home
Lunares Cheese Paddle With Knife
Step up your hostess game with the Lunares cheese paddle and knife set. Modeled after the classic pizza paddle but handmade from nontarnish silver, it's a sleek way to serve up appetizers at your next fete. In fact, you'll want to plan a party just so you can show it off.
Colors may vary.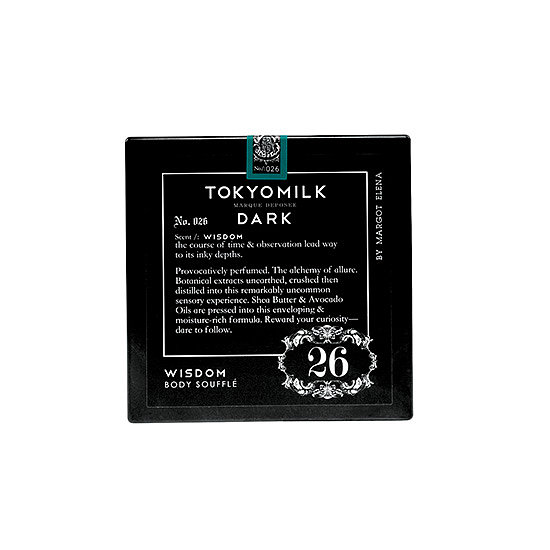 Must Have Beauty
Tokyo Milk Dark by Margot Elena Body Soufflé
Treat yourself well with Tokyo Milk Dark's body soufflé. Each lotion infuses botanical extracts, shea butter, and avocado oils for a rich formula that smells and feels amazing. Your skin deserves the best, and this is it.
Scent may vary.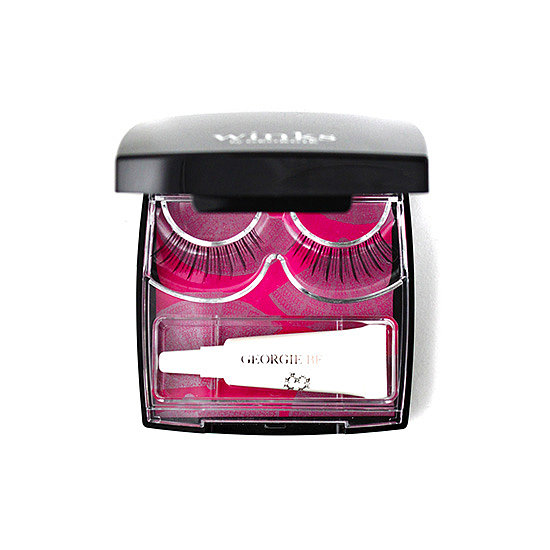 Must Have Beauty
Beauty Winks False Lash Compacts
My, what long lashes you have! Get a striking look when you try out these reusable, high-quality Georgie Beauty false lashes. The revolutionary glue is made with organic chamomile that's meant to soothe skin while keeping falsies in place. Keep it all in one compact case between wears — it's the gift that keeps on giving.
Style may vary.
Did you love this Special Edition Must Have box? Get our monthly Must Have box today!