Early Access to the Limited Edition Fall Box
Coming Soon! Limited Edition Fall Box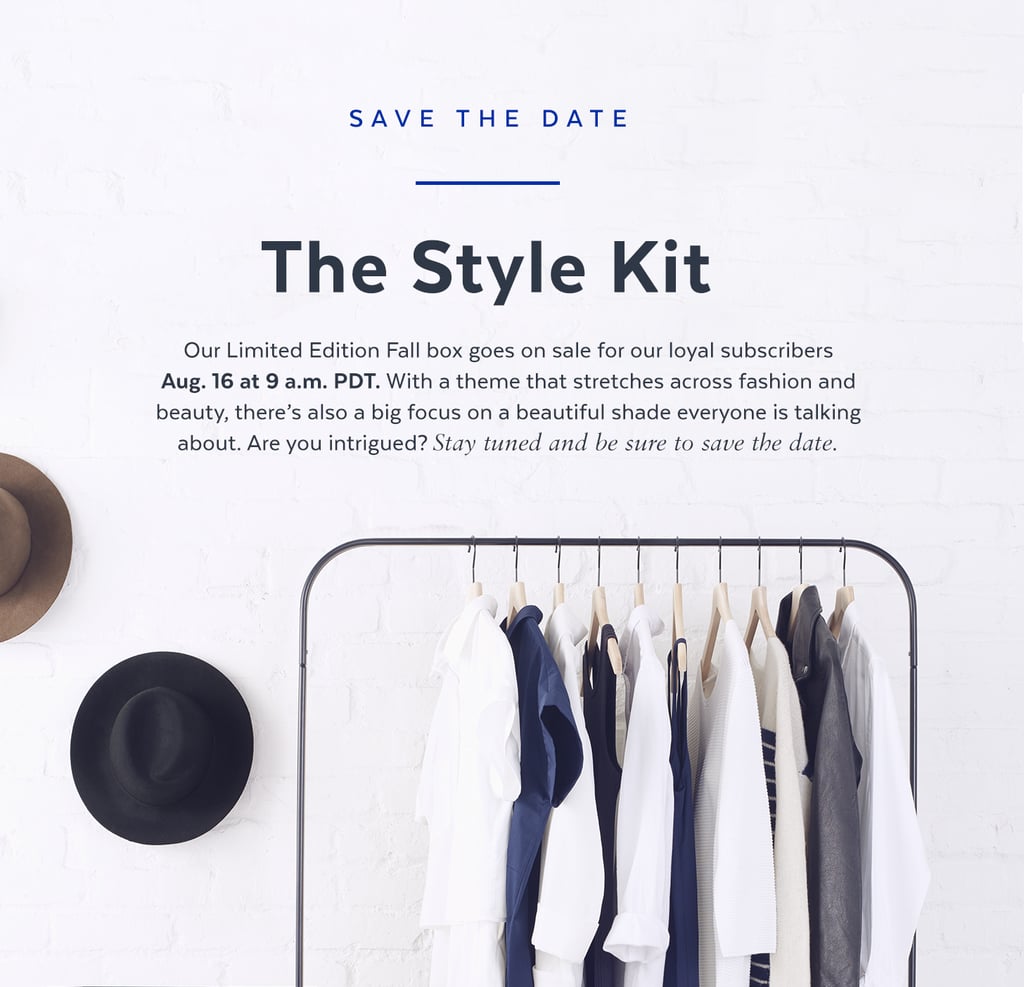 It's almost time for our long-awaited Limited Edition Fall box. As a loyal subscriber, you're first in line to order the box, so mark those calendars! The box will be on sale Aug. 16 at 9 a.m. PDT. It has a theme that stretches across fashion and beauty, and there's also a big focus on a beautiful shade everyone is talking about.
While you wait, see what was featured in the Limited Edition Fall 2015 box. Not a Must Have subscriber? Don't miss your chance to secure the September POPSUGAR Must Have box — it won't be available for long. Order now!
Share your Must Have moments with #musthavebox and follow POPSUGAR Must Have on Instagram.